Toeristische attracties in Occitanie
Profiteer van uw verblijf op de camping Pré Fixe om enkele van de geweldige locaties van Occitanie te ontdekken.
Onze regio, Le Comminges, is rijk aan geschiedenis en prehistorie en zal uw honger naar ontdekking bevredigen.

Toulouse
Haute Garonne is trots op Toulouse, stad van kunst en geschiedenis en de "hoofdstad" van de luchtvaart.
Bekend om zijn feestelijke sfeer, is Toulouse ook een juweeltje voor liefhebbers van mooie monumenten waaronder het Capitool, het Museum van de Augustijnen, de Saint-Sernin Basiliek en de Jacobijnen.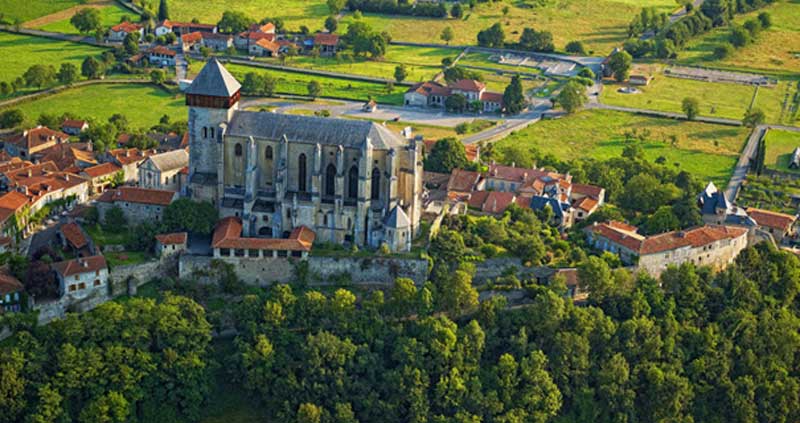 Saint Bertrand de Comminges
Saint-Bertrand de Comminges behoort tot de vereniging 'De mooiste dorpen van Frankrijk', en heeft een aantal historische gebouwen, waaronder de kathedraal en de basiliek die zijn ingeschreven op de werelderfgoedlijst van de UNESCO, en ligt op een van de routes naar Santiago de Compostella.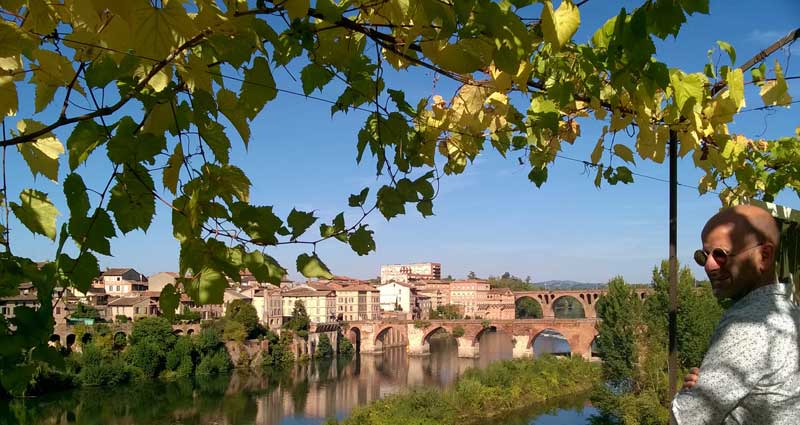 Albi
Albi, the Episcopal City ranks among the high places of the Cultural Heritage of the Humanity throughout the world. Since 2010, the UNESCO World Heritage Committee has recognized the outstanding universal value of the Albigensian site frequented by more than 800,000 visitors each year.
A unique urban brick ensemble... Unique in its color, power and harmony.
Lifestyle at the campsite.In love.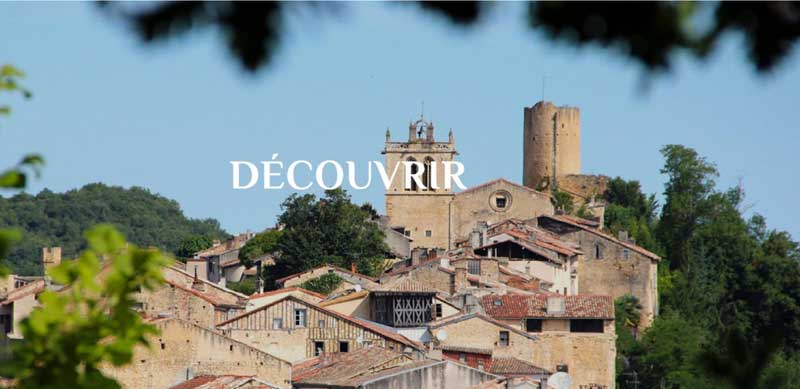 Aurignac
Onder de mooiste plekjes van Occitanie is AURIGNAC het dichtst bij Camping Pre Fixe. Dit stadje is bekend geworden om zijn prehistorische site die zijn naam heeft gegeven aan een tijdperk van Paleolithicum, namelijk het Aurignacien. Aurignac ligt op slechts 5 minuten van de camping, de prehistorische site ligt langs de weg ernaartoe. Een museum van de prehistorie is onlangs geopend in het stadje.

Lourdes
De beroemde stad Lourdes ligt ook dicht bij de camping. Christenen van over de hele wereld komen naar Lourdes om haar vele heiligdommen, waaronder de beroemde grot in Lourdes, de Rooms-Byzantijnse basiliek van Onze-Lieve-Vrouw van de Rozenkrans, of de basiliek van de Onbevlekte Ontvangenis.
En verder...
het Cité de l'Espace, de stad van de ruimtevaart in Toulouse
de PIC DU MIDI, geclassificeerd als geweldige site in de Midi-Pyrénées, een van de meest majestueuze toppen van de Pyreneeën, met een uitzonderlijk panorama op 2.877 meter hoogte.
De bergdorpjes Luchon en Arreau (waar je de spectaculaire arenden van de Aure kunt zien)
De passage van de Tour de France.
Een bezoek aan Spanje en de Aran-vallei, waar u de dieren van de Pyreneeen kunt zien.
de grotten van gargas, het heiligdom van de handen.