Sightseeing in Occitania
Take advantage of your stay at Pré Fixe campsite to discover some of the great sites of Occitanie.
The Comminges region is full of history and prehistory, you will have a lot of places to discover.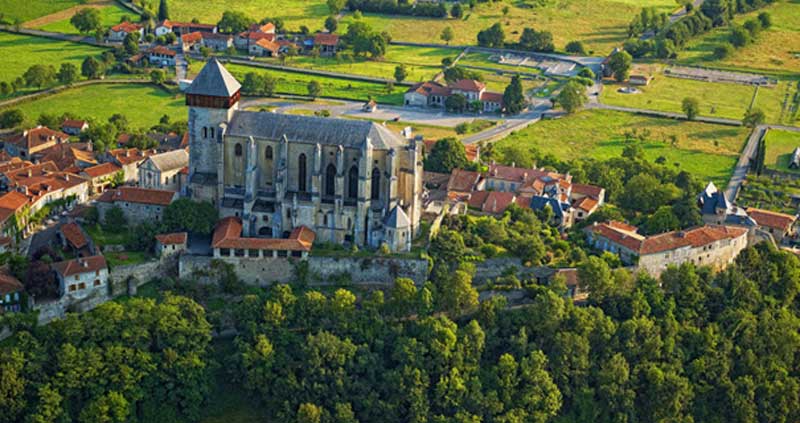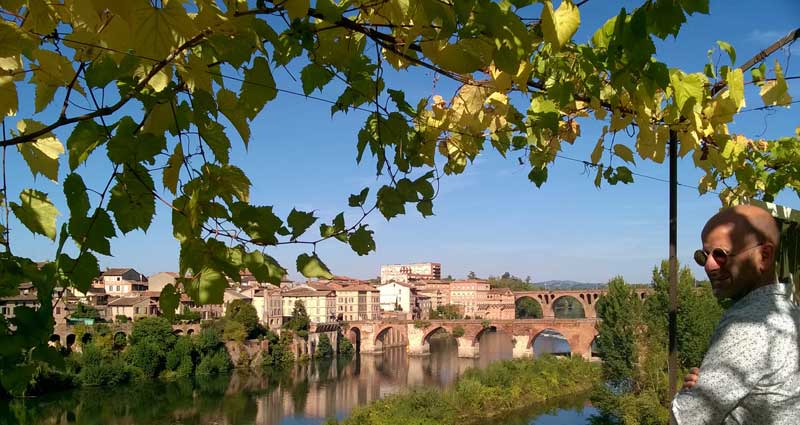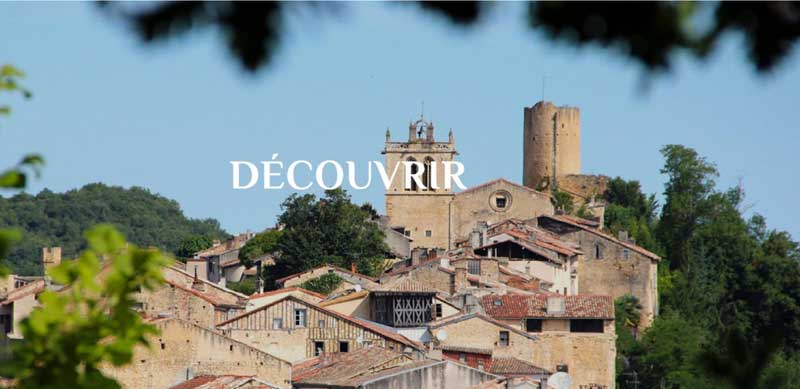 Aurignac
Among the Great Sites of Midi-Pyrenees, AURIGNAC is the closest to Camping Pre Fixe, located on one of the highest mound in the small Pyrenees. It will offer you its famous keep, its prehistoric site which gave its name to the paleolithic period, the « aurignacienne » period. A Prehistory Museum opened there recently.

Lourdes
The famous town of Lourdes is close to the campsite. Christians around the world come to visit Lourdes for its many shrines, including the famous Lourdes cave, the Roman-Byzantine Basilica of Notre-Dame-du-Rosaire, or the Basilica of the Immaculate Conception.
And more...
The "Cité de l'Espace" at Toulouse
The PIC DU MIDI, well-known site in Midi Pyrenees, one of the most beautiful edges in Hautes-Pyrenees : 2877 meters in altitude.
The mountain villages, Luchon, Arreau (where you can watch the goings on Aure eagles)
The Tour de France regularly comes through the Pyrenees cols..
A side trip in Spain in the ARAN valley where you can visit ARAN PARK, bringing together Pyrenean animals.
Gargas caves and the hans sanctuary.